5 Trendy Home Building Styles
How do you want your home to look? Do you want a modern, contemporary feel? A rustic design with lots of wood and stone? Or would you prefer something more traditional, like the Victorian style that populates most old upscale neighborhoods? Whatever your architectural tastes are, it's important to note that you have to consider many things when choosing which one will work best. Here are the five most popular building styles for a perfect home to save you the hassle of researching.
1. Contemporary Houses
Modern homes pride themselves on aesthetically clean designs. The most popular style, a contemporary house is defined by its openness, sleek lines, and neutral colors. The floorplan can be a single rectangle or L shape with an open living area that provides angles from both inside and out. There are plenty of windows to let natural light in and often offer views of the surrounding landscape through large panes of glass. The exterior also has straight lines and subtle details like metalwork railings around patio spaces and decks relying on steel for reinforcement. A contemporary house is perfect for those looking to show off their modern tastes and grow with the design as they update its features.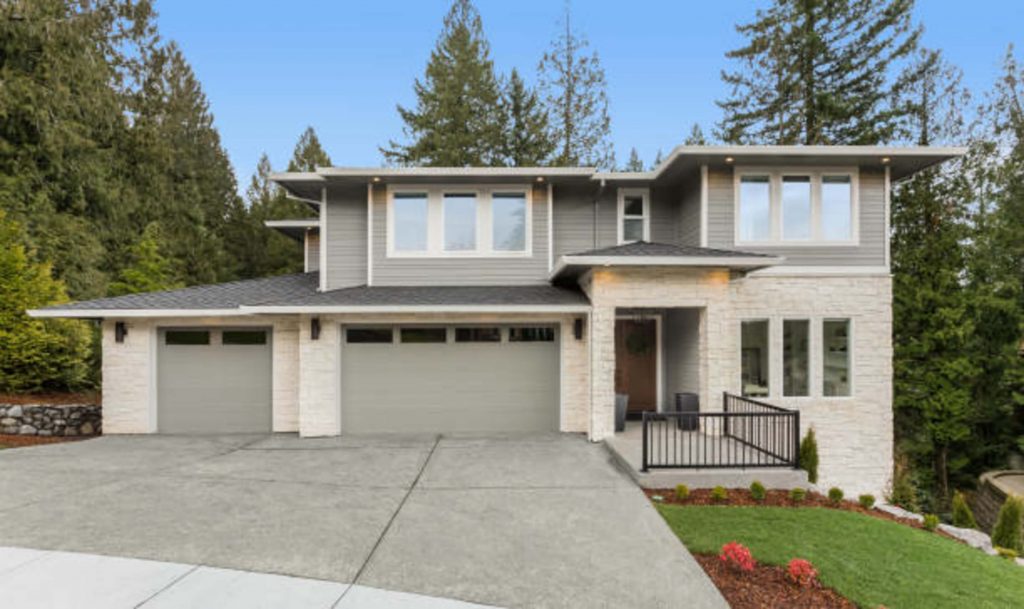 2. Cottage-Style Home
The cottage-style home is a throwback to the simpler days when people lived on farms and made their homes out of natural materials. Just because it's an old style doesn't mean people don't seek its modest design. It's actually popular among new homeowners! That's because a cottage distinguishes itself with a beautiful front porch, elegant sloping roof, wide eaves, and large windows with small panes for superior ventilation. The patio is undoubtedly the most iconic feature of a cottage-style house. It's often decorated with beautiful indoor plants and a chair surrounded by intricate woodwork—a perfect place to sip your morning coffee.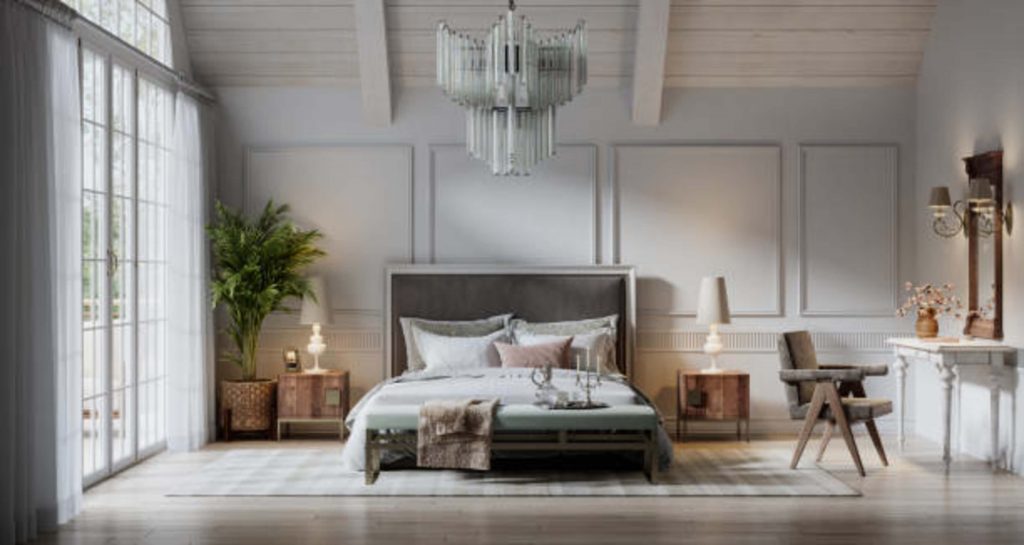 3. Cape Cod
The Cape Cod home is also a thing of the past but manages to keep its relevance in the modern world. After a visit to Cape Cod, the Reverend Timothy Dwight IV, President of Yale University, called it Cape-Cod style upon seeing the houses there. It initially grew popular in New England, but nowadays, homeowners find it suitable for anyplace in North America. The look of this house is known for its rectangular box paired with steeply pitched roofs and an extended roofline that covers both decks. There are mostly two stories plus an attic and a basement. Also called "Saltboxes," these homes are usually painted white to keep away moisture and rot during their long winters. Such houses are originally designed to be affordable and easy to build because it's a relatively simple design — quite an excellent solution to the ever-rising costs of building a home nowadays.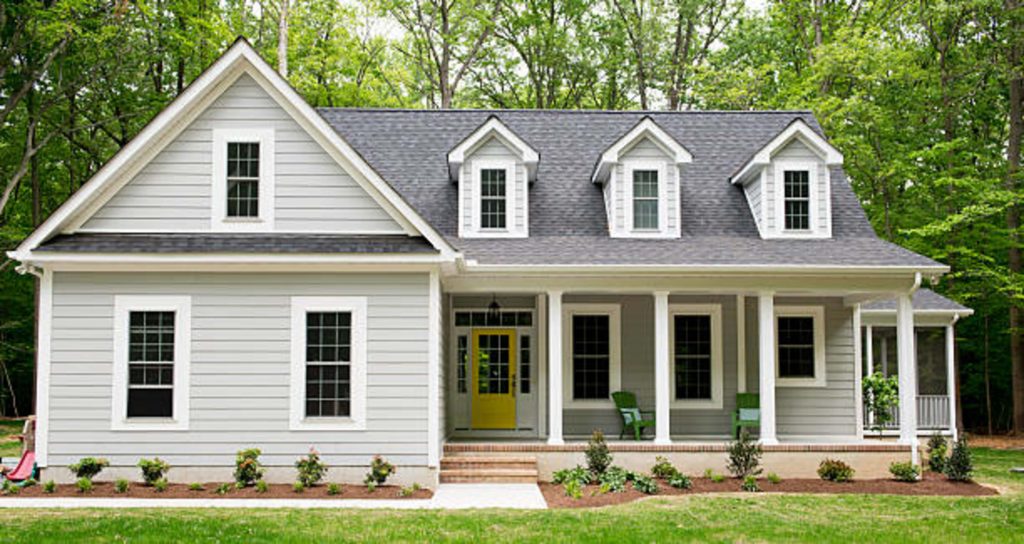 4. Victorian House
The Victorian-style is probably the most well-known of all the home architectural styles. It became popular during Queen Victoria's reign from 1837 to 1901, but the design can be found throughout the world and not just in England. When it comes to buildings, the term "Victorian" doesn't just refer to a specific era. It also pertains to an open form of architecture known for its curvaceous lines, elegant features, and striking colors. It features porches with decorative arched supports, multi-paned windows, tiled roofs, domes, and projecting eaves. While there are many variations to the Victorian style, one thing is for sure: its charm is something that will definitely last several eras.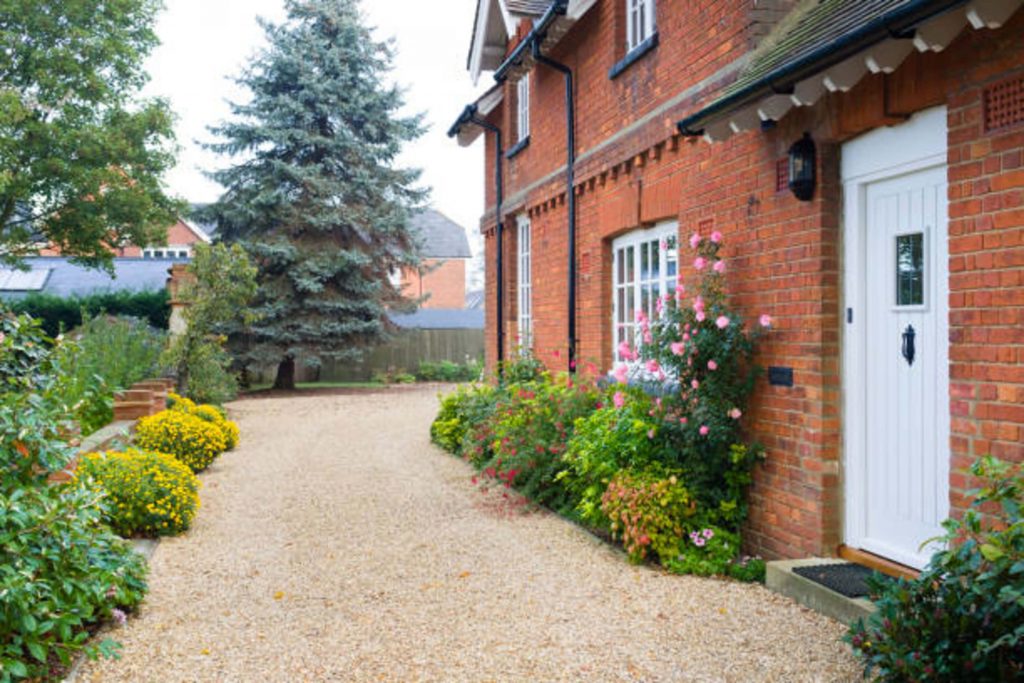 5. Ranch House
Although it only offers decent resistance to strong winds and harsh winters, ranches are pretty common in the Western and South United States. This architectural style is also known as "Western Mansion." Ranches usually have an open floor plan with high ceilings and large windows for natural lighting. This design aims to keep things simple, but it doesn't offer much protection from harsh weather conditions. On the bright side, ranches have large open spaces, faster to navigate, and easier to clean. This makes it cheap as well! The exterior can be made of stucco walls, while the roofing material is made out of wood shingles or tiles.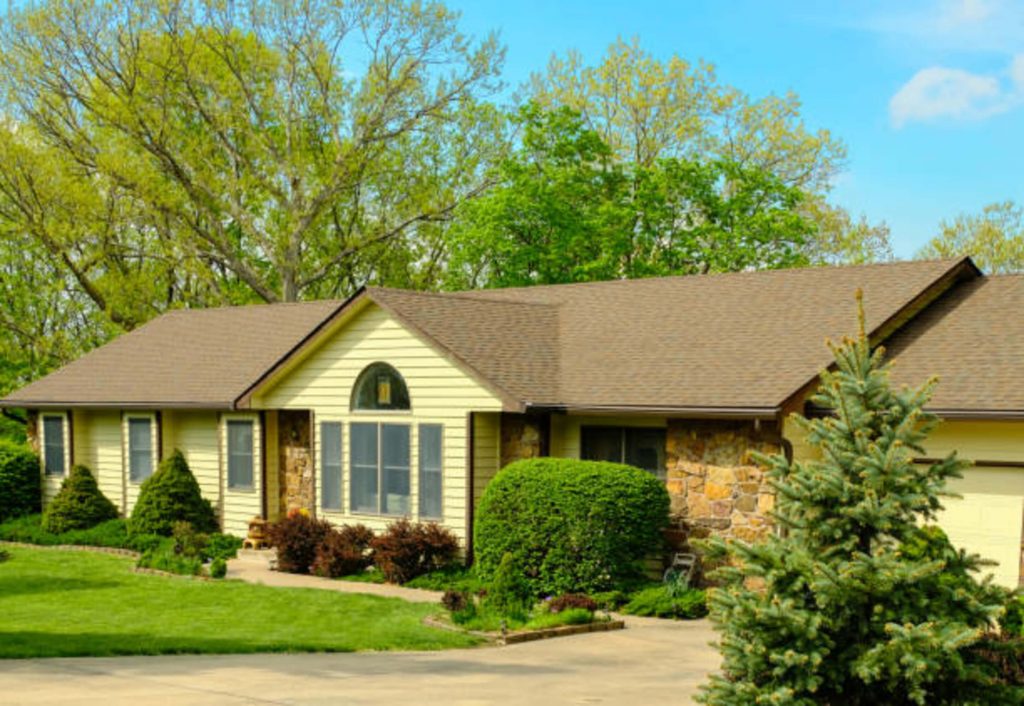 Conclusion
There are plenty of house designs out there. It can be confusing to choose. The best advice you can ever have is always to try to keep yourself informed. Never neglect research, asking your contractors the right questions, and most importantly, enjoy the entire experience.