How to Architects, Contractors, & Interior Designers Work Together
"No man is an island." — John Donne.
This holds true, especially when you're building a house. You'll need the combined efforts of several professionals to get the project done.
An architect might have ingenious plans, but he needs contractors to make it a reality. Contractors do the real work, but they can't move without an architect's blueprints to guide them. Meanwhile, an interior designer needs to coordinate with the architect before adding the finishing touches.
Home construction is a team-oriented task where each member needs the other to do their part.
In this article, you'll learn how architects, contractors, and interior designers work together.
Who Will Lead?
First of all, as the homeowner, you're considered the leader of the entire project. It's you who will decide which team members to hire. Relax. Don't put too much pressure on yourself.
Just make sure that you're clear with your goals, budget, and needs.
How fast do you want to get the project done?
What quality of materials do you want to use?
Are you willing to hire someone who can do the job of two people? (e.g., an architect who knows interior design)
Once you have the answer to these questions, it's time to designate an official leader. Ideally, it's better to choose between a contractor or an architect since these two are the most capable of navigating the operation. You won't be needing an interior designer until the later stages of development.
Going back to the topic, pick someone who is:
Competent and gets the work done.
Honest
Good with communication
Skilled in organizing and making people work together
These are the qualities of an excellent leader. People work more efficiently when someone guides them as a team.
What Does An Architect Do?
An architect is the brains of your project. Equipped with broad construction knowledge, he can create distinctive designs and put them into drawing. These prints serve as the guide for the whole workforce to follow. Hiring one can be quite expensive but definitely worth it if you're looking for a one-of-a-kind home layout.
Responsibilities of an architect include:
Advising clients
Inspecting the site and making sure that the plans are followed
Dealing with complications during the building process
Coordinating with other specialists
Take note that an architect is also an artist. Sometimes, his wild imagination, coupled with pride, can give you a headache. When he comes up with an idea, he will insist on getting it done. It might not matter even if it's a massive undertaking.
For example, he wants to use a material that doesn't go well with the surrounding structure. If you're someone who knows little about design, it won't be hard to convince you to implement it despite the constraints.
As a result, contractors will have to compensate with the deficit resulting in a mediocre outcome.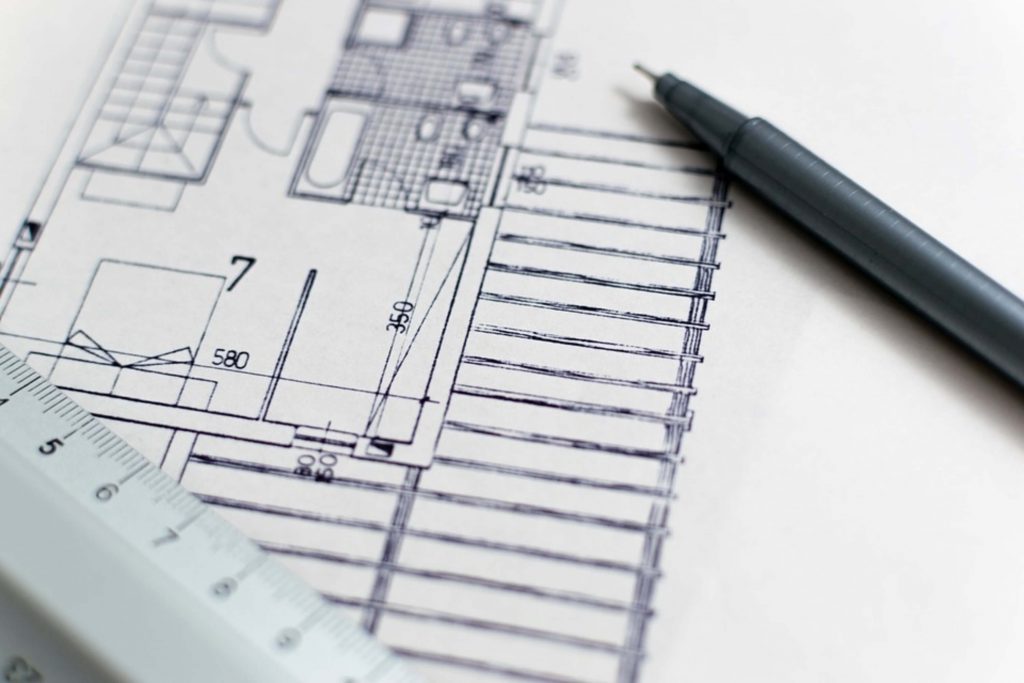 Why Do You Need Contractors?
Building your home can't be done without the help of contractors. They are responsible for managing trades and overseeing the construction site. In other words, they supply you with materials, necessary equipment, labor, and other services to complete the project.
Some other duties of a contractor involve:
Hiring specialized subcontractors if necessary.
Ensuring that workers follow safety regulations
Making sure the work areas are free from hazards
Managing labor teams and distributing equipment.
Inspecting the quality of work done by workers
Obtaining building permits and licenses.
Taking care of financial records
Overseeing the schedules.
It's always beneficial to listen to what your contractor has to say. His opinion is as valuable as that of an architect. He can point out the limitations to a blueprint. Furthermore, he can advise you on cutting down costs by reviewing a project from a realistic and practical perspective.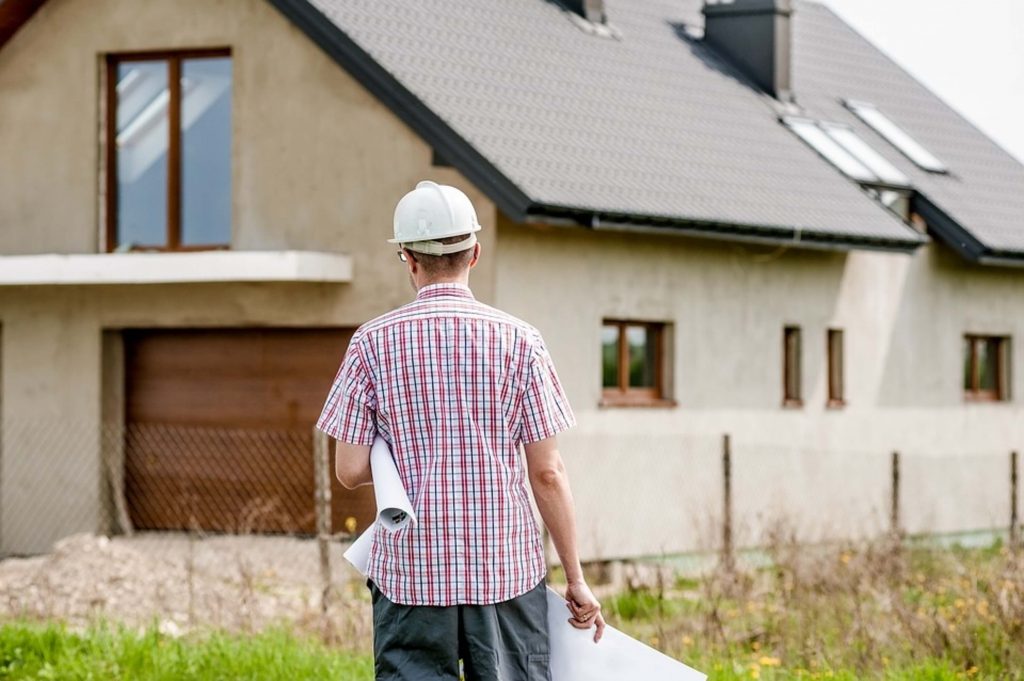 Should You Hire an Interior Designer?
With the already bulging expense of hiring an architect and contractor, you might find it tempting to opt out of hiring an interior designer. That's understandable, and no one can blame you. However, doing so might leave you with some significant disadvantages.
An interior designer actually helps you manage your budget by making the most out of your available space.
She can acquaint you with reputable markets for quality materials.
Goes a long way into turning your home into a beautiful abode.
Adds the furnishing and finishing touches.
She can help plan your design so that you won't need renovations any time soon.
Still, if you're keen on saving that extra cash, you can skip an interior designer and ask your architect for advice instead.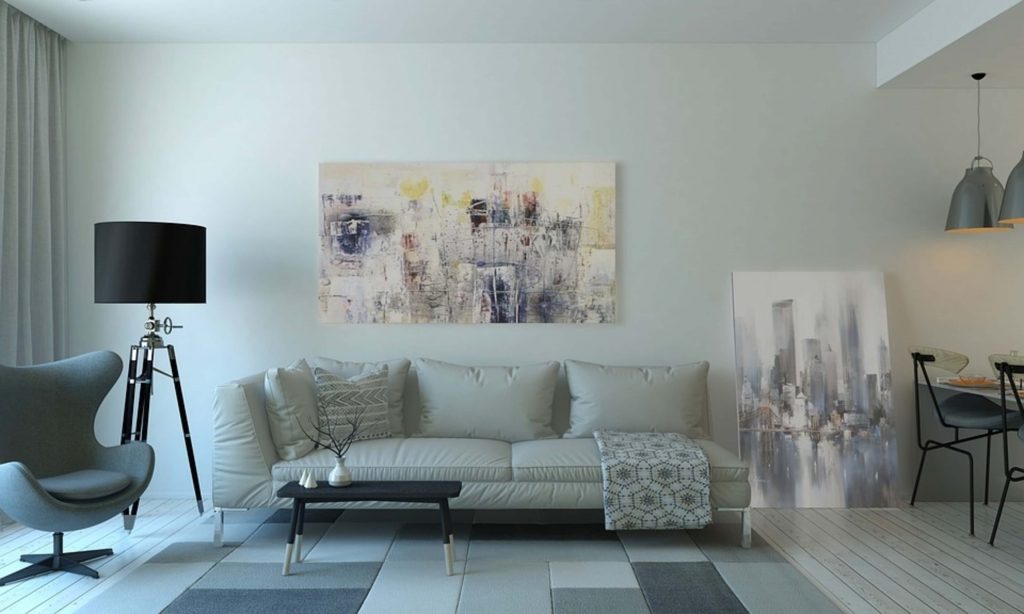 Wrapping it Up
Communication is vital to the success of your home construction. Every member should perform their particular roles and try not to hold back other divisions. As the homeowner, it's your responsibility to make sure that everyone is working at their best. It's your house that's being built, after all.