Tips For Hiring A Reputable Contractor
A building project is a complicated process that requires many different people to work together. One of the most crucial elements to consider is contractors. They help decide what materials to use, the number of laborers and that the execution of your plans is on point. That's why you should exert effort in finding the perfect one for the job. Thankfully, you can make sure of that with the help of these proven tips and tricks.
Check Their License
When searching for a contractor, the first thing you should do is check that they have all the necessary licenses. The requirements typically vary from state to state. You can do this easily on your own after a bit of research or ask your potential contractor for proof and certificates. However, if you find this approach lacking, contact your local authority or building department and ask them to help you confirm credibility.
It might sound like unnecessary bureaucracy, but it's in place for good reasons. If someone isn't qualified or doesn't have the appropriate paperwork, they're likely not going to care about doing the job right other than making some money and ripping you off.
Look At Their Previous Work
A contractor's past works tell a lot about their professionalism. You can check through previous clients, talk about their experience, and of course, look at the finished product. Are you satisfied with the quality? You can also ask your friends and family or anyone in the neighborhood for recommendations. If there aren't any recent references available, then try checking online reviews. Type their name into an internet search engine along with "contractor" and see what comes up. Stay away from contractors with terrible reviews–even if they seem like the cheapest option or are friendly on the surface–because chances are they'll be smarmy and unprofessional once you hire them.
Know What Projects They Specialize In
This tip might sound pretty obvious, but it's essential to know the scope of jobs that your contractor regularly does. If they have experience doing similar projects like the one you're hiring them for, you can trust them to deliver a well-built and functional structure. Failure to do so can result in unfavorable scenarios like when you end up with siding problems after hiring a gutter expert to do the job. It just doesn't make sense, right? Well, this brings you to the next step.
Make Sure to Ask Questions
If you're hiring someone for a job, whether it's remodeling your kitchen or putting up an addition to your house, there are questions that you must ask. Finances aside, the more involved and detailed the project is, the more questions need to be asked. These should include:
Have you completed a project like this before?
How long have you been working with your subcontractors?
Are permits required or recommended?
Who is responsible when things go wrong (if they do)?
How can we track progress?
How long will this take?
If the contractor doesn't seem trustworthy or confident from word one, stay away! You should always get at least three bids for any major home project. It's just good practice regardless of how great a deal is so you can compare prices and services.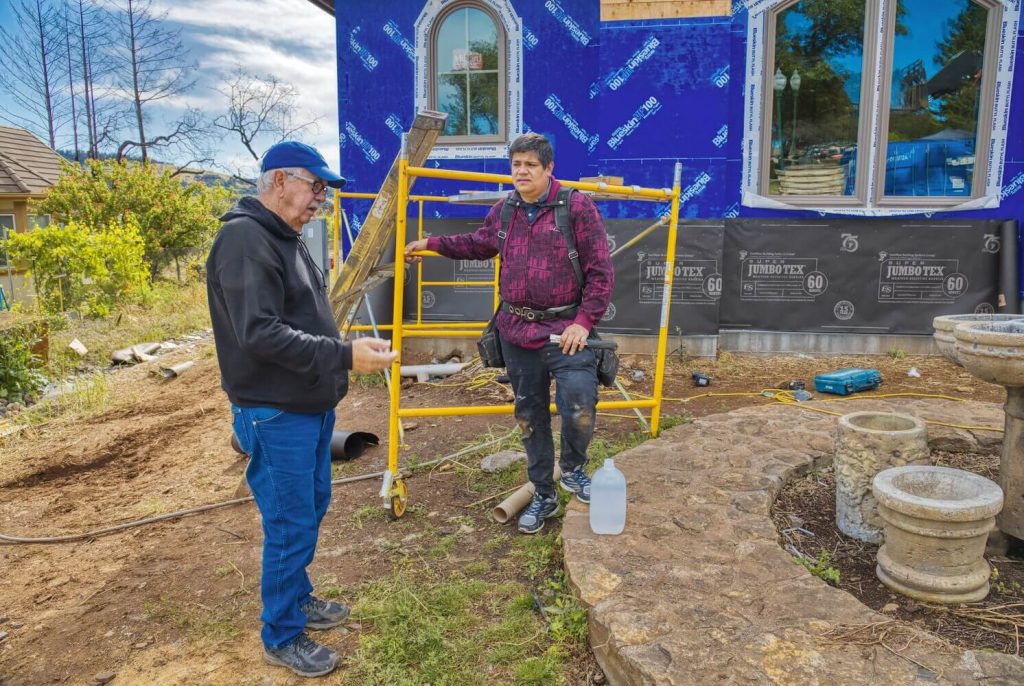 Discuss the Project Face-to-Face
Another thing you can do is meet your potential contractor in person. While it might sound old-fashioned, it's critical that you gauge their professionalism. You might even want to visit a nearby project they're currently working on and see the laborers at work. Also, pay attention to safety precautions they take, particularly in areas where heavy equipment is being used or dangerous chemicals are being handled. Avoid working with reckless contractors as potential accidents can backfire on you later on.
Check Their Insurance Documentation
This one is crucial as every other tip on this list. Ensure your contractor has proof of current insurance coverage listed for general liability, worker's compensation, vehicle insurance (if they use one), etc. This protects you from possible lawsuits due to accidents during the project. The documentation needs to be current too. Check the expiry of the policy and if it'll cover the duration of the project. You're going to want to play the safest end of the stick for this one.
Know Any Value-Added Services They Offer
Many reputable contractors will provide extra services like cleanup, disposal of unwanted items, and even touch-up painting once they've finished the job (assuming that's part of the contract). Make sure you know what you're getting before the work is done, though – there's nothing worse than paying for something only to find out afterward it's not being provided or wasn't agreed upon beforehand.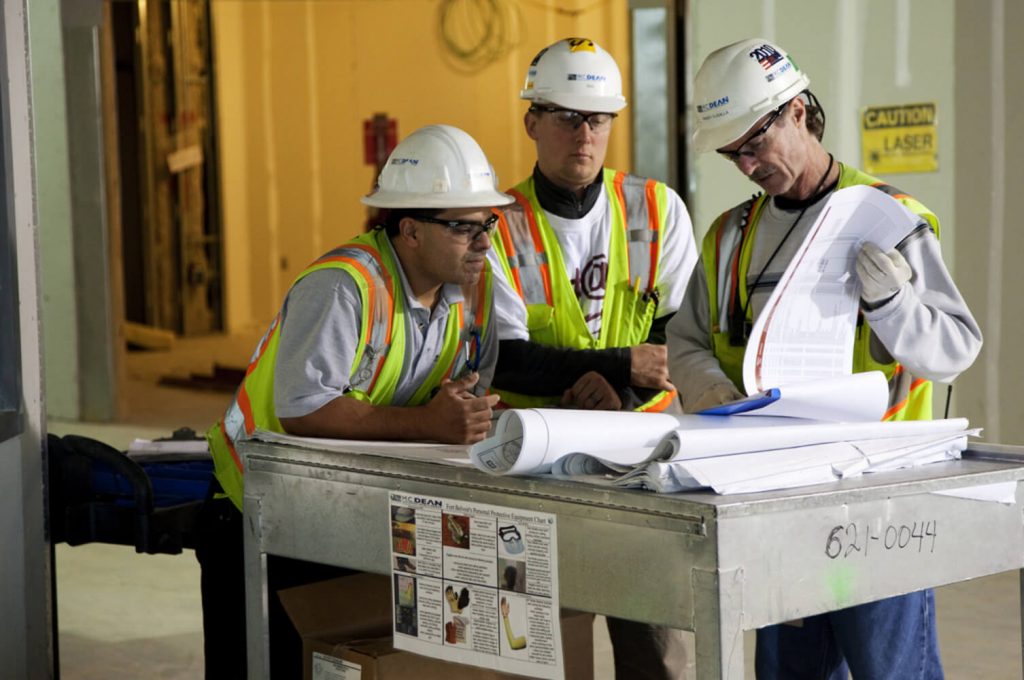 Hiring a reputable contractor is more important than you think. Make sure to check all credentials and specifics before signing anything on paper!